See on Scoop.it – Story and Narrative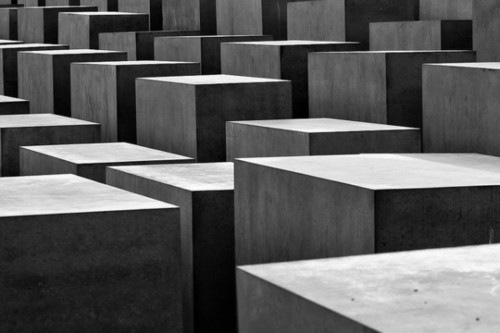 These five ele­ments are the build­ing blocks of story, and they are:
1. Action. What are your char­ac­ters doing?
2. Dialogue. What are they saying?
3. Description. What are they see­ing, hear­ing, touch­ing, tast­ing, and smelling?
4. Inner Monologue. What are they thinking?
5. Exposition / Narrative. What other infor­ma­tion does the nar­ra­tor (IE you) want us to know?

See on thewritepractice.com