Via Scoop.it – Story and Narrative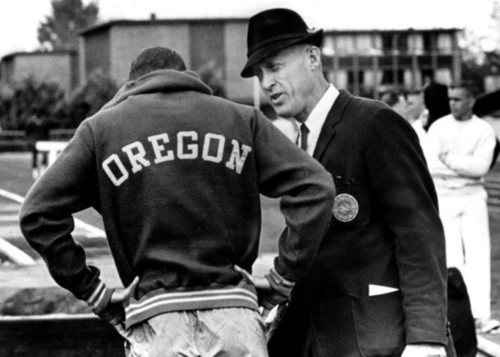 Nike sells shoes but it's not in the shoe-selling business. It's in the business of selling emotion and aspiration. Nike sells achievement, Nike sells perseverance and Nike sells Victory. Nike also happens to sell running shoes and athletic wear.
Nike's power to sell comes from deep-rooted yearnings for cultural inclusiveness and individual athletic accomplishment. This started when American record-holder Steve Prefontaine became the first major track athlete to wear Nike shoes.