See on Scoop.it – Story and Narrative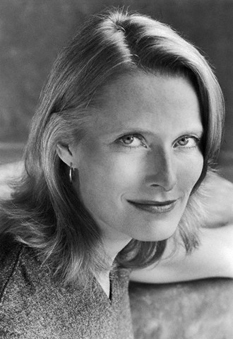 The idea of tweeting this story came up pretty soon after you first sent it to me, and I'm wondering how that idea came about for you—and what made you want to do it with this particular story.
The idea of tweeting it predated the story, in the sense that although I have not been active on Twitter at all, as either a reader or a tweeter, I have been interested in it for quite a while. I love the thought of trying to use it as a delivery system for fiction, and I'm interested in the way that some nineteenth-century fiction was constructed around its serialization. So, the question was: what kind of story would need to be told in these very short bursts?

See on www.newyorker.com