Via Scoop.it – Story and Narrative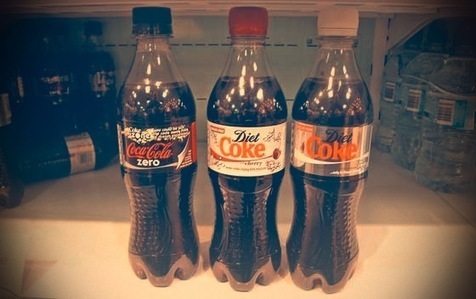 The reason why we need to use storytelling when it comes to business, is because people want it. People are used to stories, and they love stories, and if they don't get a story, they'll create their own story. It's better to create the story for people, instead of waiting for them to create their own. If we wait, we won't be able to control it.
I first started to understand the real power of storytelling when I read Seth Godin's All Marketers Are Liars. I already understood that stories where being used in marketing, but I had little knowledge about how people perceived them, and what we should be focusing on when it comes to creating and telling the story.